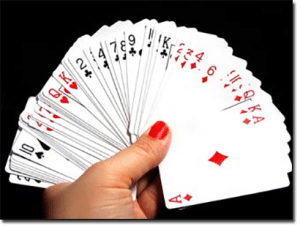 USA: Florida casinos falling under the governance of The Seminole Tribe could soon be able to add craps and roulette to its games, under a bill being put to the Senate.
Currently casinos under the tribe's jurisdiction only feature slots machines and blackjack, which has hindered the growth of venues like the Hard Rock Casino Resorts in Tampa and Hollywood.
But in a positive move the Senate committee finally gave the green light to a lengthy bill which would allow the Seminoles to expand the games available.
But as it has for many years, there are still several problems facing the Seminoles' bid.
These are the fact that Fountainbleau Resort owner Jeff Sofffer is attempting to move an existing casino license to Miami Beach.
He has hired the lobbyist with close ties to the local Government, although his connections have strongly denied they would be swayed on the decision, but there is plenty of chatter to the contrary.
The other factor coming into play is that the voters in the eight counties have approved bringing slot machines into their parimutuels, but they will need legislative approval to do so.
This may work in the tribes favour as it would end their monopoly on blackjack and slot machines.
Whatever happens, we look on with interest.